Smarter Service Quality Management, Better Customer Service Experience

Every interaction with customers is a good opportunity which businesses can use to effectively analyze customer relationship, customer loyalty and customer demand. VoiceCyber's contact center intelligent quality inspection ICCM can effectively shorten the feedback cycle of customer experience through automatic recording, intelligent analysing and evaluating each customer service. Ultimately, allowing the administrator to mine for customer behaviour data through big data analysis. Moreover, understanding the customer needs to lead us in always providing excellent customer service experience and provide an effective framework for market decision-making. It also extracts valuable data from complicated data to help contact center in achieving goals and increasing its business value. Furthermore, helping business to gain insight into market opportunities and enhance their core competitiveness.
Record and Evaluate Each Interaction Between Agents and Customers

Standardized service for various channels. Record communication and interaction with customers through telephone, email, instant messaging, and social media. This promotes the consistency of service and maintains a high level of service quality.

Security compliance from various data source. While recording the interaction with customers, ICCM meets the requirements of data encryption, data storage security and the regulatory requirements of data management at its best. Under the premise of using PCI DSS feature on VoiceCyber recording system VCLog, ICCM will not record any sensitive information of customers. While protecting the privacy of customers, the system will not break the integrity of recordings or destroy any valuable data.
Promote Key Performance Indicators (KPI)

Get results immediately through scoring tools. First contact success rate, customer satisfaction, sales success rate, service script and execution rate can be obtained immediately through the pre-set evaluation report library. We also provide report customization services to meet your special business needs.

Create flexible customization on reports and dashboards. Focus on the business diversity and process differentiation of the contact center to create an overall statistical report matching with specific objectives and business processes.

Improves service quality from customer's voice. The customer feedback mechanism is integrated into ICCM after each call, which can be retrieved and viewed during playback as well as being a reference for service quality evaluation. At the same time, it can track the customer behaviour, analyses the behaviour patterns to further understand customer requirements and improve the service quality based on the analysis.

Provide on-demand analysis. Combined with VCLog to dynamically monitor the call situation. This includes live monitoring on the operation of the agent screen and obtaining instant feedback of the agent. Ultimately, provides the required KPI (Key Performance Indicators) to business owner.
View From a Higher Perspective

Fully understand the customer experience. Combine with audio, video and screen recording, quality score, survey results, workforce management and voice or text analysis results to realize a more intelligent and comprehensive grasp of customer interaction quality.

Quick mine on the details from the services. Use configured or customized tagging, service keywords and other conditions to search efficiently. Quickly screen from huge volume of customer interaction data, and accurately find the multi-source data to be examined for service efficiency improvement. By using the feature of data mining and data analysis, we can actively and comprehensively analyse the massive data at both macro and micro levels. Furthermore, it rapidly finds out the problems and rules in operation services, strengthens the ability of business analysis and prediction, and quickly mine into the finest details.

Service quality assurance driven by analysis. Seamless integration of quality management, decision analysis, advanced reports and other tools. Refining data to form easy-to-understand reports and graphs for administrators to determine accordingly. By forecasting the demand, we can optimize the business process and carry out appropriate development, distribution and management of resources. Finally, in order to achieve balance between quality and quantity, which also means focusing on the correct conversation while using the least resources to meet customer requirements, and thus obtain greater benefits.
Improve Employee Engagement

Achieve timely feedback cycle. Business performance evaluation is conducted by monitoring call and screen operation of agents in real-time through VCLog while ICCM evaluates the call service quality and provide instant feedback to agents. With the help of reference case library, the best practical case can be shared to agents in one click, thus helping the rapid growth of agents' services by improving their skill level and service proficiency.

Encourage agents through healthy competition. Adopt the built-in game incentive mechanism. Create a scoring benchmark, set a target value and display the winning list to encourage healthy competition among agents. Reward agents with positive behaviour and promote their skill growth with an honourable reward mechanism such as badge incentive.

                     
Making Robots Humanized

Further enhance the service experience of speech robots. In the field of contact centers, intelligent speech robots have remodelled the service mode of contact centers with the help of artificial intelligence. This has also increased the popularity and growth of speech robots in various industries. Communication and chat with voice robots have gradually been accepted by general public, causing the service experience of voice robots to be increasingly important.

ICCM is applied to the quality inspection of speech robot. It helps contact center to evaluate the service quality, analyses the service content and customer feedback of the speech robot agents. In addition, grasps the customer's insensitivity and satisfaction towards robot service experience while helping to recognize robot's inhumanity. This ultimately assist in revise and improve the robot customer service experience.
User-friendly Quality Management

Create a centralized command center. The required evaluation tools (VCLog, ICCM, VCLog BI) are displayed in a centralized mode and can be switched seamlessly. Voice, video and screen recording files can be accessed and evaluation report can be viewed under a centralized interface. We also provide flexible design, allowing users to customize the dashboard for displaying the most important information according to their needs.

Simplified report. Recordings can be exported in batches with a few clicks, and key quality management reports can be automatically created and customized. The relevant report is used to inspect the quality management data, which is combined with workforce management and analysis data to obtain a more comprehensive view. As a result, this effectively improves agent work service quality and optimizes service process.

Automatic monitoring on system failure. Provide instant message notification, checking and handle potential errors in advance which greatly reduce system downtime.

                     
VCLog BI Business Intelligence, Help to Build a Modern Contact Center

Empower the contact center with strong analytical capability. ICCM able to integrate with VCLog BI (intelligence advanced reporting and analytic system) and provide customers with high availability and customizable intelligence data analytic product. This platform carries out data mining on customer behavior with advanced analysis tools and extract predictive content to discover the value in every customer interaction and provide effective basis for marketing decision.

Enhance customer-oriented business strategy by sharing the overall data of customer experience of the whole company. The responsible manager will then have sufficient data basis to adjust the direction of service and business. Furthermore, continuously improve the customer service experience level, the operation and management efficiency of contact center, and the success rate of sales and marketing.

 
Product Combination Provides Complete Solution

ICCM & ACCM is one of the intelligent customer experience management product series. Products such as VCLog, VCLog BI, IBAE, Teleopti WFM, SoIP, MoIP, IMAM, IDHA, etc. can form a complete and flexible intelligent customer experience management solution. Each product from the combination can also be used in standalone mode or combined. While contact centers development is progressing, technology helps to provide customer with compliance and high-quality customer service thus assist the enterprise to enhance resilience.      
---
     
Speech Recognition


Advanced speech recognition engine is used to analyse and process voice transcription, speaker separation, mute detection, speech speed detection and keyword extraction. Furthermore, generates corresponding text analysis results.

 
Quality Inspection Policy


Flexible and adaptable quality inspection policies, including but not limited to quality inspection scenarios such as service specifications, polite language, use of opening and closing words, speech rate, silence time and others.

 

   

 
 
Visualised Vertical Playback
Visualised display of voice, content and timeline
Separation of incoming and outgoing calls with all information clear at a glance
Content is highlighted during flows of voice playback
Fast positioning at any content during playback
 
Full Text Search
Clearly mark the call content and display the call content of agents and customers separately.
Search according to the model, business node model data and quick locate the information required by the business.

 

   

 
 
Fully Automatic Quality Inspection


Perform full inspection on massive recording files, comprehensively monitor the speech rate, speech tone, standard words and prohibited language usage of agents in the service process. Access and locate high-risk call process in time and submit to the quality inspector for manual review.

 
Data Mining


Realize quality inspection statistics, risk analysis, business root cause analysis, hot trend analysis, etc. This includes locating the root causes of abnormal business such as call anomaly and customer loss. Ultimately, help to discover business hotspots and the trends to provide the basis for business improvement and marketing activities.

 

   

 
 
Manual Evaluation


Support human-machine cooperation by performing manual quality inspection on the analysis result after automatic quality inspection. Double inspections will ensure the result accuracy.

 
 
---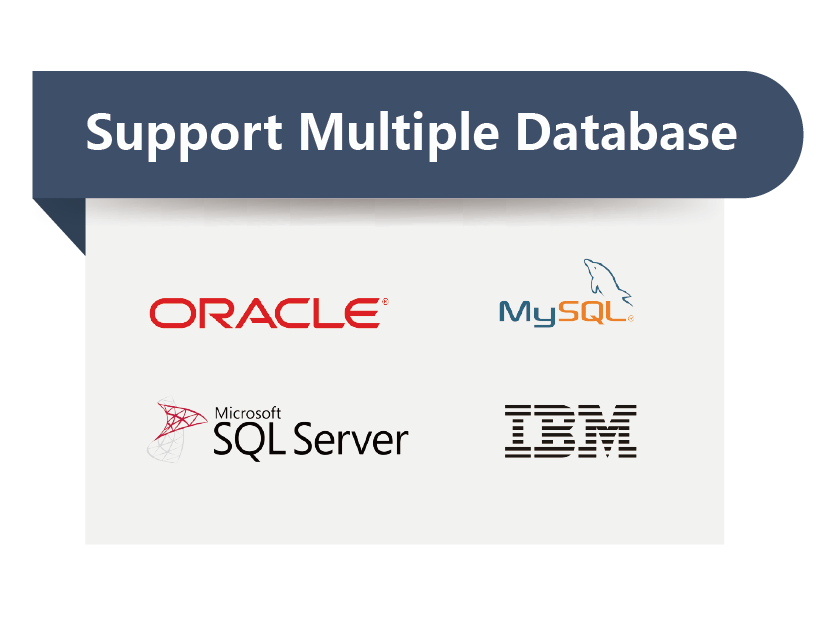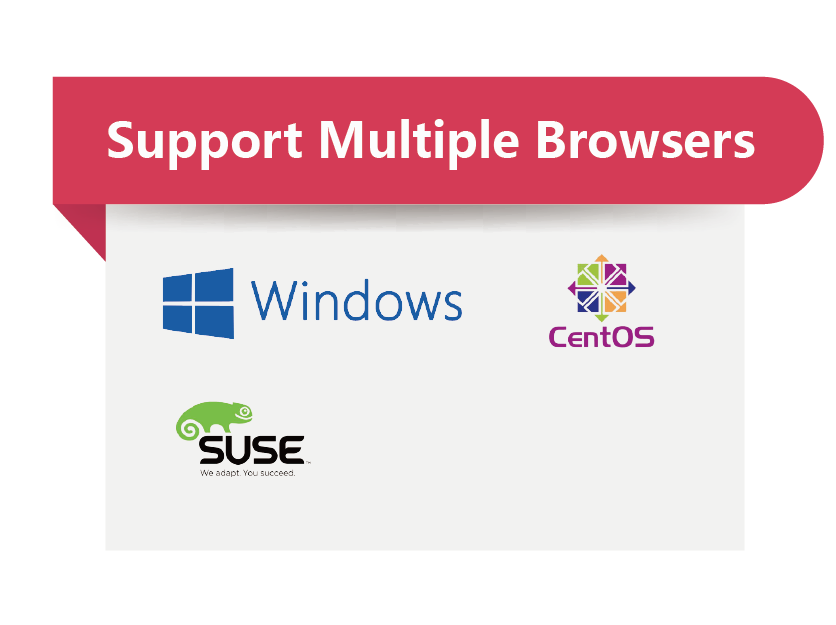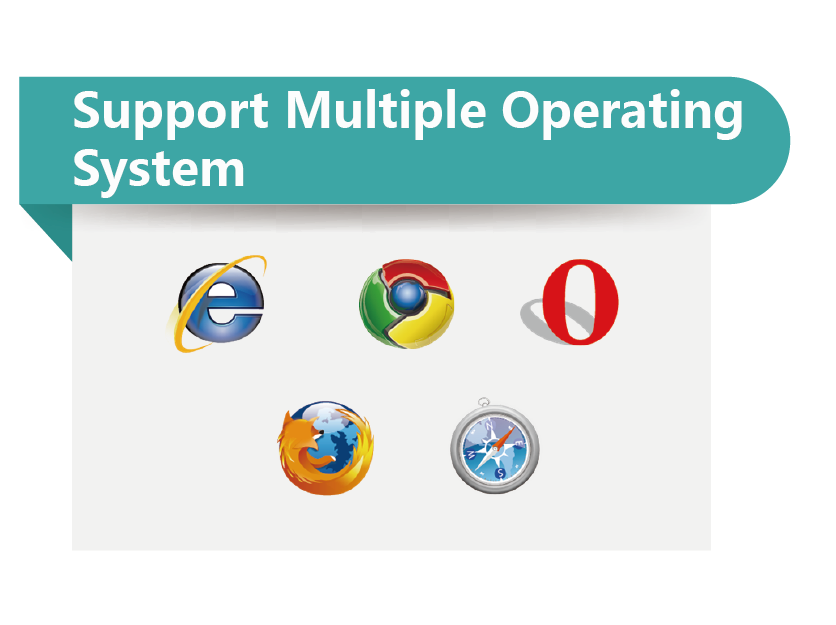 ---
A complete product series that provides the possibility for sustainable development
We focus on research, development and production of "Customer Interaction Intelligent Management" related product. After a long period of experience accumulation, a complete product series has now been formed. Providing optional solutions for customer at each different development stage for "Customer Interaction". With the maturity of artificial intelligence technology, we will continue to combine new artificial intelligence technology to develop more intelligent products, so that "Customer Interaction Intelligent Management" can achieve sustainable development.

---
Related Product List

865-0001-001,ICCM Base Package (Linux)
865-9400-002,ICCM Target License of Bot Scoring
865-9400-001,ICCM Scoring-Agent License
865-0001-003,ACCM Base Package (Linux)
865-****-001,Product is not all listed out, please call for inquiry